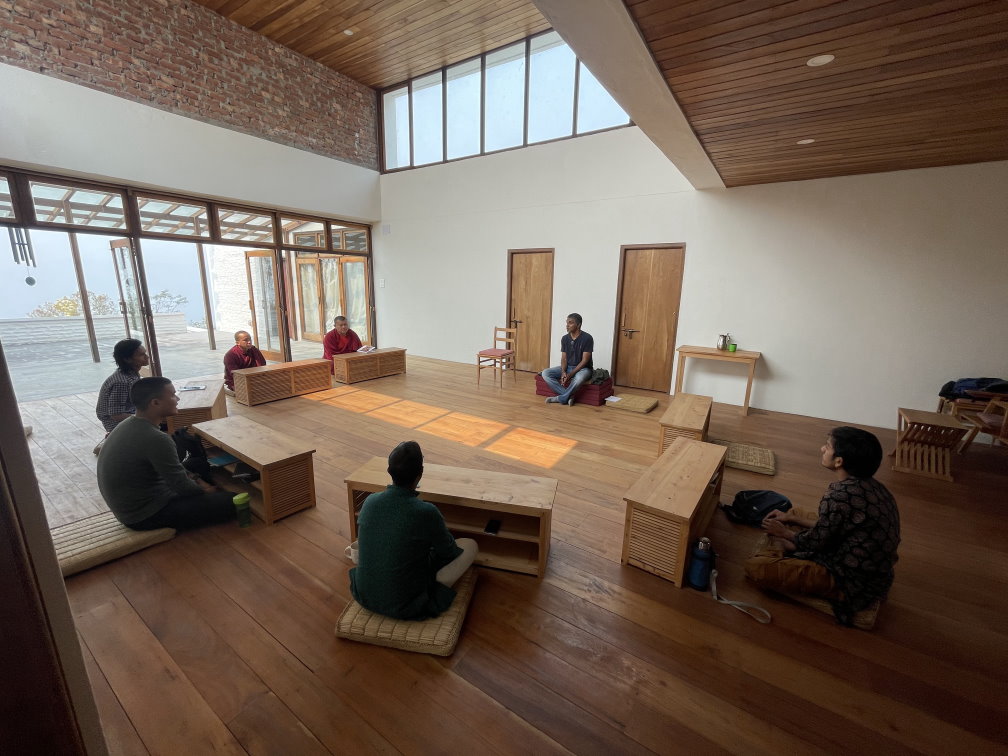 Why Write?
An introductory workshop to encourage participants to explore everyday life and the value within it, filled as it is with mundane moments as well as comical, boring, absurd and annoying events.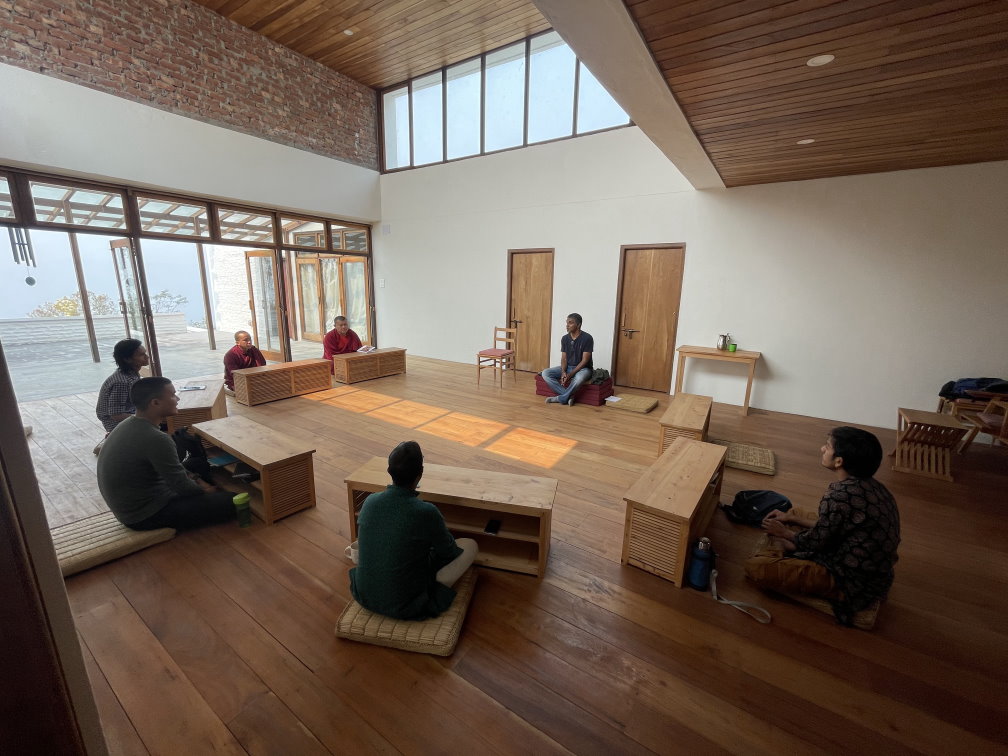 Background
Marlon de Souza is a writer and storyteller. Having worked in Corporate Communications and Investor Relations on Wall Street for many years and feeling deeply unfulfilled, he walked away from it all to pursue a path in storytelling and empowering others to explore and live the truth of their own stories. He has been leading writing workshops at Deer Park Institute in the Himalayas amongst other spaces on the planet.
Marlon conducted a series of workshops through April 2021, attended by a varied cohort including monks, theater artists, and students.