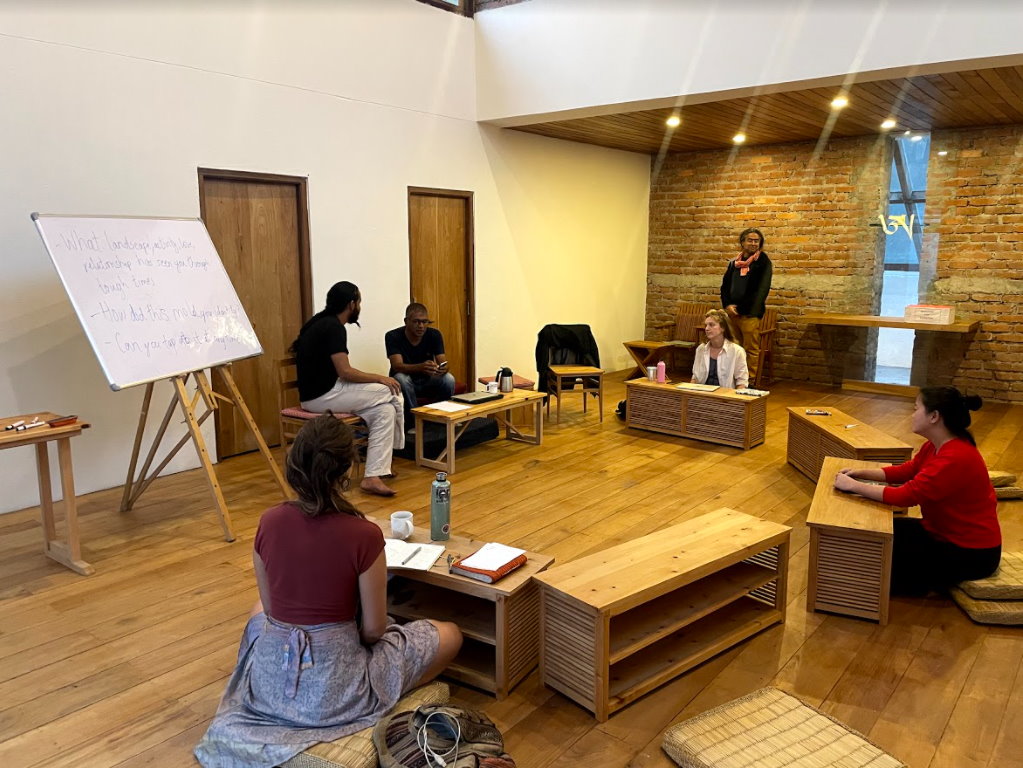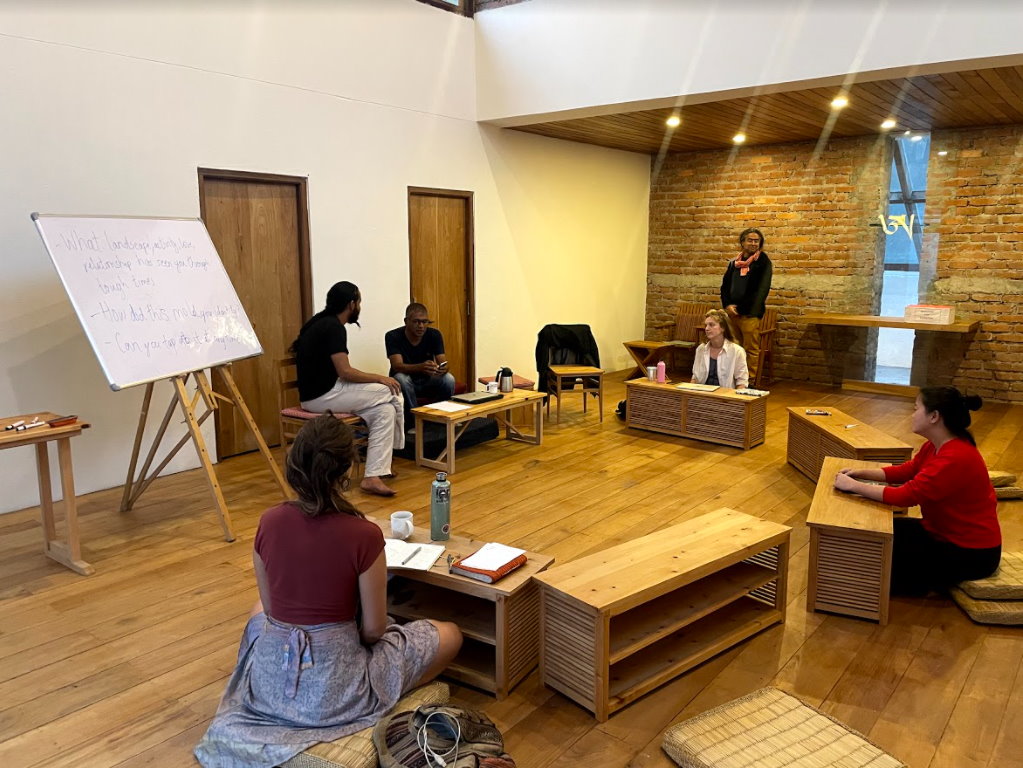 The Nature of Identity
This workshop explored the nature of identity and how we can nourish a healthy sense of self even as we navigate the tricky waters of group identity to which we may or may not always connect.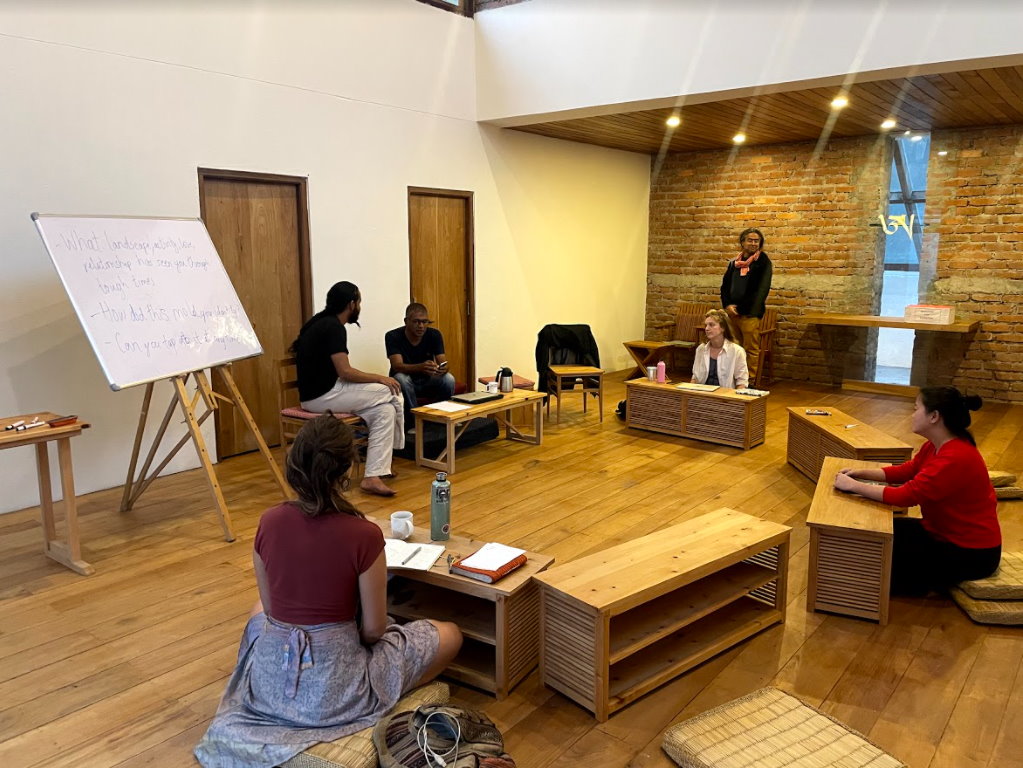 Background
Marlon de Souza is a writer and storyteller. Having worked in Corporate Communications and Investor Relations on Wall Street for many years and feeling deeply unfulfilled, he walked away from it all to pursue a path in storytelling and empowering others to explore and live the truth of their own stories. He has been leading writing workshops at Deer Park Institute in the Himalayas amongst other spaces on the planet.
Marlon conducted a series of workshops through April 2021, attended by a varied cohort including monks, theater artists, and students.